Whether it is in a home or business, air-conditioning provides the comfort needed so you can remain focused on work or family. But what happens after you have had a proper air conditioning installation at your Toronto home?
Folks have varying temperature preferences. Additionally, every space is dissimilar.
However, everyone rightfully deserves air conditioning that runs efficiently, is simple to maintain, and is ultimately cost-effective for you and your family.
The following are 8 No No's — what to avoid to ensure Toronto remains cool and fresh all summer long.
Post Air Conditioning Installation No No's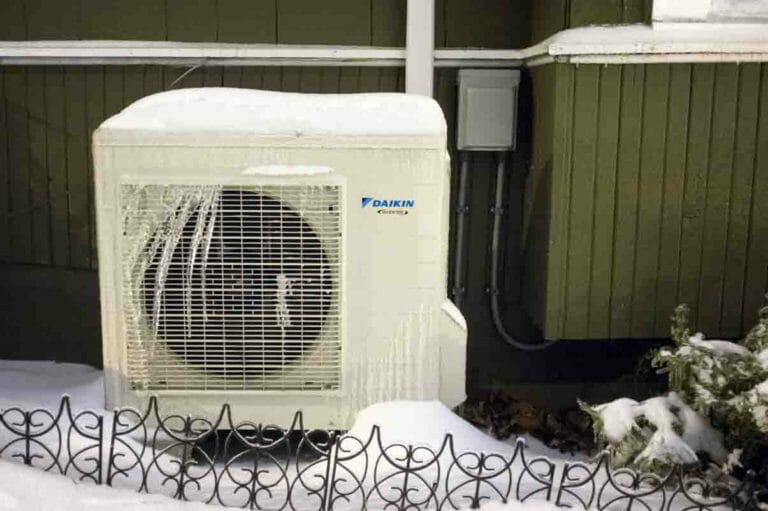 Read these points to get the most out of your air conditioner.
Concealing the Unit: Oftentimes, people put unnecessary items next to or near the newly installed air conditioner units: potted plants, overly thick drapes, etc. Items like these are a nuisance to your unit and prevent proper ventilation and ultimately hamper the efficiency of your air conditioner.
Avoiding Maintenance: Sometimes it is easy to "set it and forget" after an air conditioning installation. Unfortunately, shying away from air conditioning service and tune-ups will cause greater headaches down the road. Make sure to clean your air conditioner's filters and coils about every eight weeks, more frequently if your space is susceptible to dust. Be sure to double-check the seals around the window(s) of your unit — do this at least once a year to avoid any repairs to the air conditioning (AC) unit.
The Use of Power Washers: When providing maintenance, do not go for a one-fell-swoop approach. Even though a power washer will provide expedite, this method can seriously damage the coils of the air conditioner. For further assistance, call a Tropic Air expert for recommended methods for cleaning your air conditioner.
Cranking the Temperature Down: Yes; it is very tempting to get home on a hot day to crank the thermostat down. Sadly, this only causes your air conditioner to run inefficiently and won't bring you relief from the hot temperatures outside any quicker. Instead, turn the temperature to the level you are normally comfortable with.
Hot Things Next to Thermostat: Remember, a thermostat helps control temperature. Therefore, if a heat source (floor lamps, televisions, other big electronic devices, etc.) sits close enough to the thermostat, the device will make the air conditioner work harder than necessary. Keep heat sources away from the thermostat to make certain of accurate readings.
Not Using Your Fan: After your air conditioning installation, continue to make use of ceiling fans. It will assist in pushing air downwards and provide comfort in your space. Working together, the descending airflow will make you feel cooler. On the other hand, the exhaust fans in your kitchen and bathroom should be used sparingly during the summer season. These fans can push the cool air out, inefficient use of your air conditioner.
Turning Off the Unit During the Day: When you are away at work, set the temperature a little higher instead of turning the unit completely off. The time required to cool your house will be reduced.
Using Air Conditioning Cover Inappropriately: During the off-season feel free to cover your unit — this will allow maximum protection against debris and dust. However, be sure to maintain an open air conditioning unit during use to ensure topmost efficiency.
Adhering to these points will help you run an efficient home or business. Tropic Air is here to make sure your air conditioning installation runs smoothly and results in productive usage, dependable service, and an economically sound unit.
Toronto can depend on Tropic Air for all AC and Furnace installation, repair, and maintenance needs. Tropic Air's technicians are ready to help you today.
To know more about Air Conditioning Installation No-No, Contact Heating Air Conditioning Toronto.